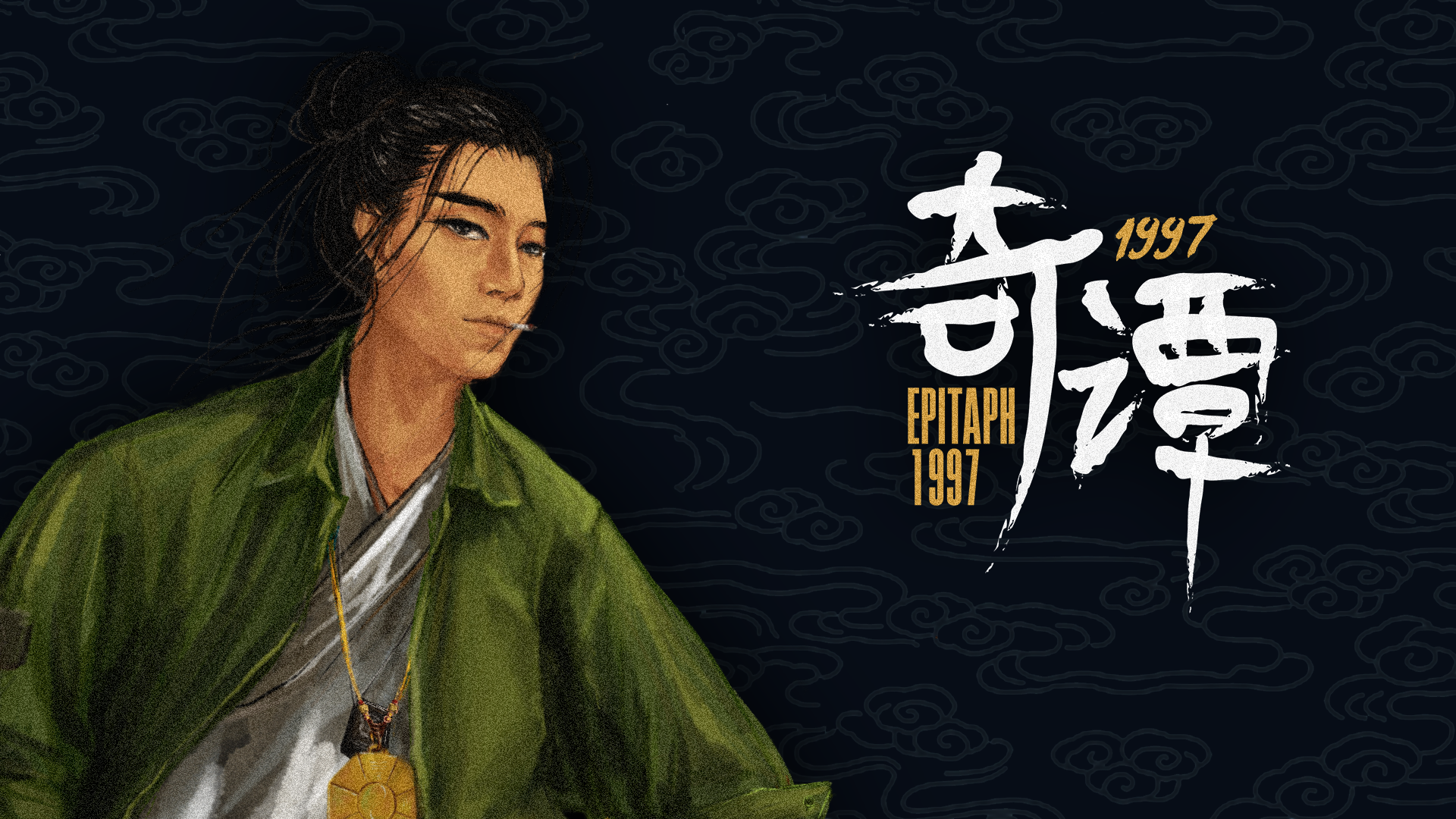 Epitaph 1997
A downloadable game for Windows
Inspired by Chinese Taoist Exorcism, Epitaph 1997 is a blend of Eastern Horror and thrilling combat.

The protagonist is a police detective as well as a Taoist priest. Utilize both crime knowledge and Taoist craft to solve the mystery and exorcise the ghost.
The whole game is made by Team Meteorologists, which is a group of student game developers from NYU Game Center.
Team Members: Cooper Yang, Ivory Xu, Lynn Jiang, Alex Guo, Harry Gao, Hank Feng, James Yuan, Xinyue Zhang.
*Current Build is a demo of Epitaph 1997. For the demo, you will need an Xbox controller to play the game. Sorry for the inconvenience.

Download
Download
epitaph_showcase2_win.zip
495 MB
Install instructions
For Mac users, use "option + right-click -> open" to open the game.